2023 Chevrolet Traverse | Sierra Blanca Motors | Ruidoso, NM
The 2023 Chevrolet Traverse is one of the top choices for midsize SUVs. Not only is it backed by decades of quality manufacturing by Chevrolet, but it also has several different quality-of-life upgrades.
The 2023 Chevy Traverse has six model packages that have different price points. No matter what model package you choose, the Chevrolet Traverse is the pinnacle of SUV technology.
Instead of searching for a "Chevy dealer near me", contact Sierra Blanca Motors at (575) 315-8074 to schedule an appointment to buy your new Chevrolet Traverse. We are always here to help!
2023 Chevrolet Traverse Inventory
2023 Chevrolet Traverse Capability
All models of the 2023 Chevrolet Traverse come standard with a 3.6-liter V6 engine. They also come with front bucket seats, increasing the comfort of the driver and front passenger. In addition, every model comes with a fuel tank of 19.4 gallons, with 18 MPG city mileage and highway mileage of 27 MPG.
This vehicle has up to four drive modes you can customize to fit your needs when you custom build your Chevrolet Traverse, from all-wheel drive to snow-driving mode. It can also accelerate to 60 miles per hour in 6.5 seconds and, with an installed tow package, can tow up to 5,000 pounds! The 310 horsepower engine can generate 266 ft-lb of torque, meaning it has plenty of pep and speed for families on the go.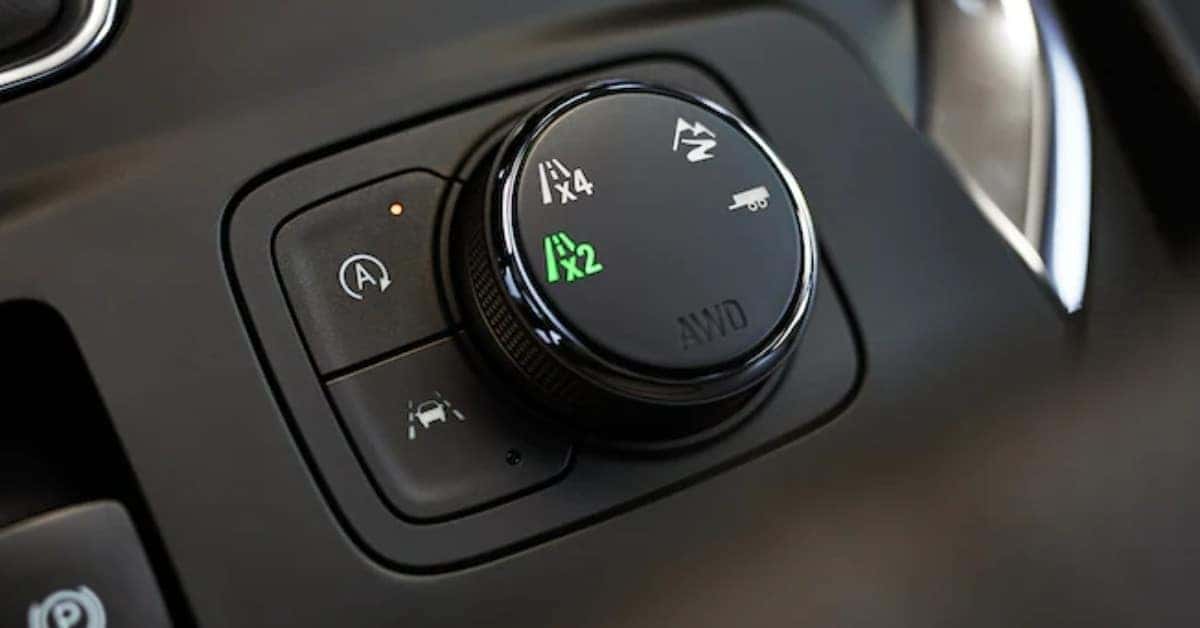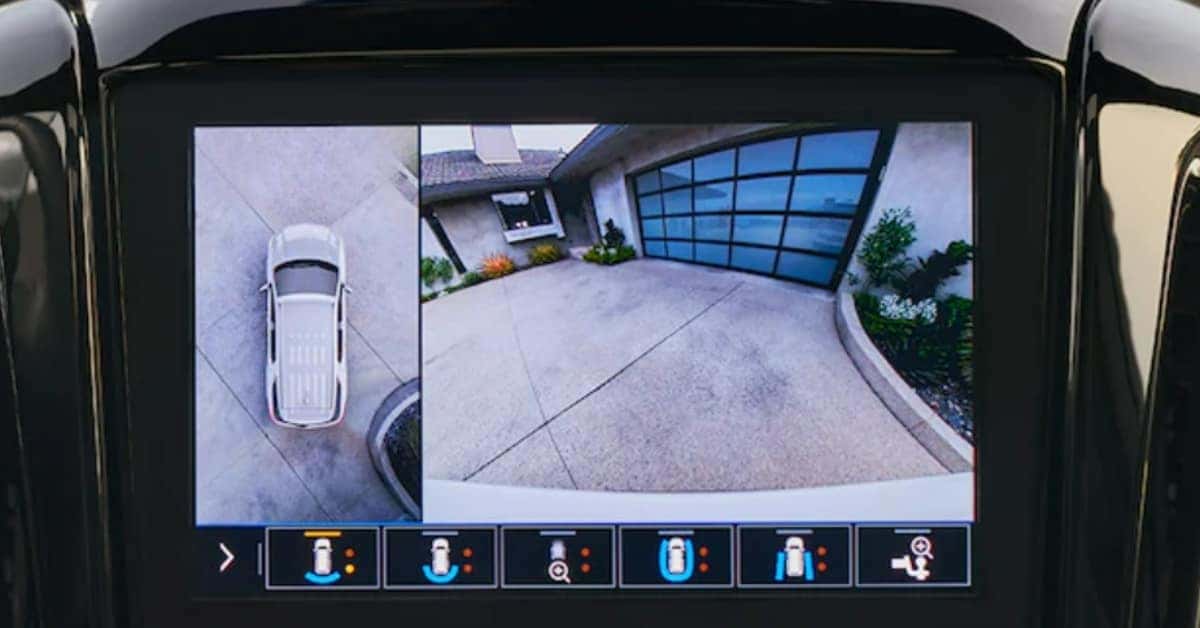 2023 Chevrolet Traverse Safety Features
The 2023 Chevy Traverse has multiple built-in safety features. While many manufacturers hide them behind upgrades and paywalls, this model comes standard with some of the best safety features.
One standard safety feature is the "Buckle-to-Drive" technology that forces the driver to buckle up before they can drive. Another is the forward collision alert, which monitors the distance of vehicles in front of you. It also has lane assist, which keeps you in your lane and notifies you when you change lanes.
In addition, this model of Chevy Traverse comes with a "Teen Driver" mode. This mode helps parents set various safety features and lock other features to keep their new driver safe on the road. All new Chevy vehicles also come with OnStar capable services connected.
2023 Chevrolet Traverse Technology
All 2023 Chevy Traverse models come with Apple CarPlay and Android Auto capabilities, as well as passenger sensors that automatically turn airbags on and off depending on the weight and size of passengers. All three rows of seats are USB-capable, and all models come standard with Wi-Fi hotspot capability. Additionally, most models come with a six-speaker audio system and upgraded interior lighting compared to most other vehicle brands.
Instead of a rear-view mirror, upgraded models of the Chevy Traverse come with a rear-view camera, aiding visibility and providing a broader view. Upgraded models also have heated seats for drivers and passengers, heated steering wheels, and HD surround vision to help visibility.
The Chevy Traverse can fully cater to your technological wants or needs!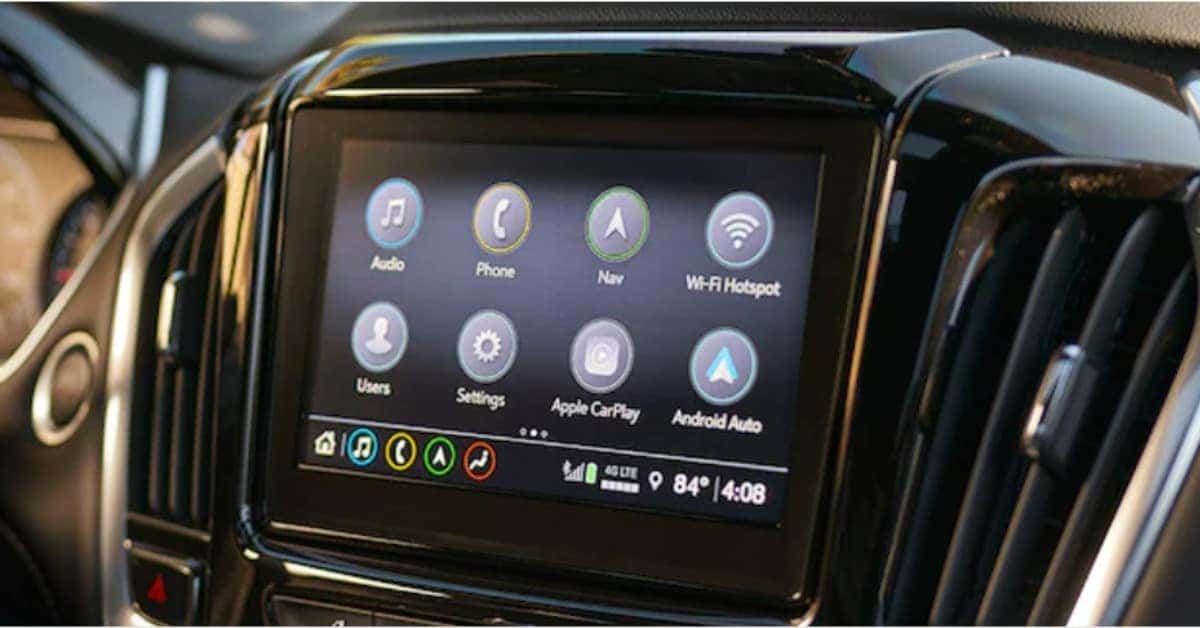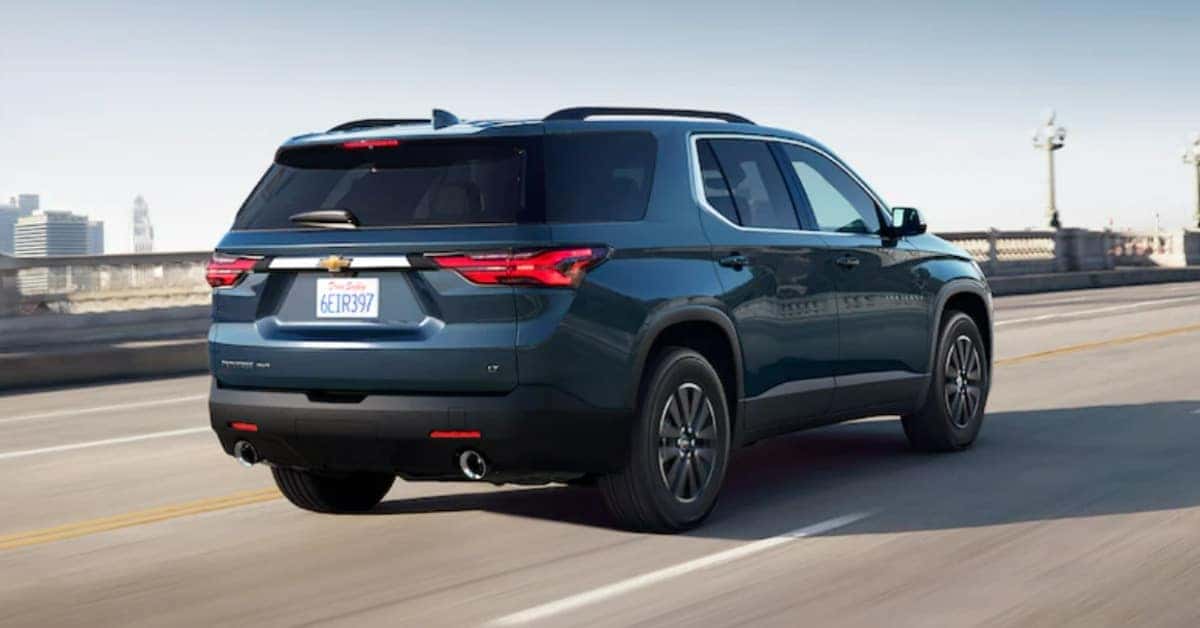 2023 Chevrolet Traverse For Sale | Custom Order Your Chevrolet Traverse
The 2023 Chevy Traverse is fully customizable for any need. Instead of just looking at our dealership for each Chevy Traverse for sale, we can work together to build the vehicle of your dreams.
The Chevrolet Traverse has six models available for purchase: the LS, LT Cloth, LT Leather, RS, Premier, and High Country. Each of these models comes with its own attachments and upgrades. However, you can customize each model further to cater to your tastes.
There are also various packages available to upgrade your 2023 Chevrolet Traverse. These include upgrades to the rims, suspension, tow package, beltline moldings, window tint, grille, handles, and seats. Custom order your 2023 Chevy Traverse to make it whatever you want it to be.
Sierra Blanca Motors | Your 2023 Chevrolet Traverse Dealership | Ruidoso, NM
This top-tier SUV is the perfect vehicle for the modern family. It can tackle any situation you put it through. It is highly rated for safety and introduces impressive technology to make long drives more comfortable.
We are the local experts in all Chevrolet vehicles. Our Chevy dealership in Ruidoso, NM, proudly serves Alamogordo, Roswell, and Ruidoso, as well as the other surrounding New Mexico communities.
If you're in the market for a 2023 Chevrolet Traverse, contact Sierra Blanca Motors at (575) 315-8074. We can help you build the perfect Chevy Traverse for all your needs.