2022 Chevrolet Trax | Sierra Blanca Motors | Ruidoso, NM
Sierra Blanca Motors is the number one choice for new and pre-owned Chevrolets and professional servicing of Chevrolet vehicles in the Ruidoso, NM, area. Our inventory includes the latest Chevrolets, including the 2022 Chevrolet Trax.
After nearly a decade in production, Chevrolet decided that 2022 will be the last year for their popular and economical subcompact. Take your last chance to get a new Chevrolet Trax at a fantastic price. Learn more about the advantages of the 2022 Chevrolet Trax and why it is the right choice for you and your family. You can also custom order your new Chevrolet Trax here.
2022 Chevrolet Trax Inventory
2022 Chevrolet Trax Capability
The Chevrolet Trax has a sporty 1.4-liter engine and good fuel economy. Chevrolet Trax owners appreciate its handling and easy-to-use controls. The engine of the 2022 model delivers more power than earlier Trax models.
The smaller size of the Chevrolet Trax allows drivers to park it easily in narrow parking spaces. Despite its small size, the Chevy Trax has seats that fold for added cargo space.
One advantage of a new 2022 Chevrolet Trax is the warranty coverage for three years and 36,000 miles and a powertrain warranty for five years and 60,000 miles.
For comfort, fuel economy, maneuverability, and peace of mind, the Chevy Trax is a good choice for 2022. Get one now before they're gone for good.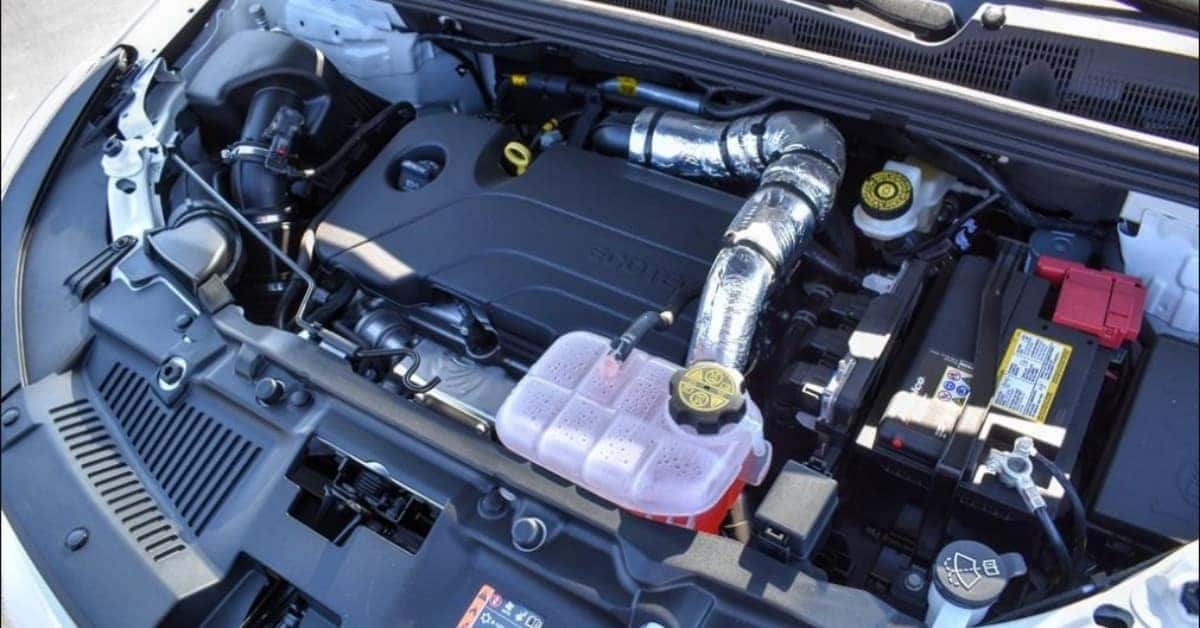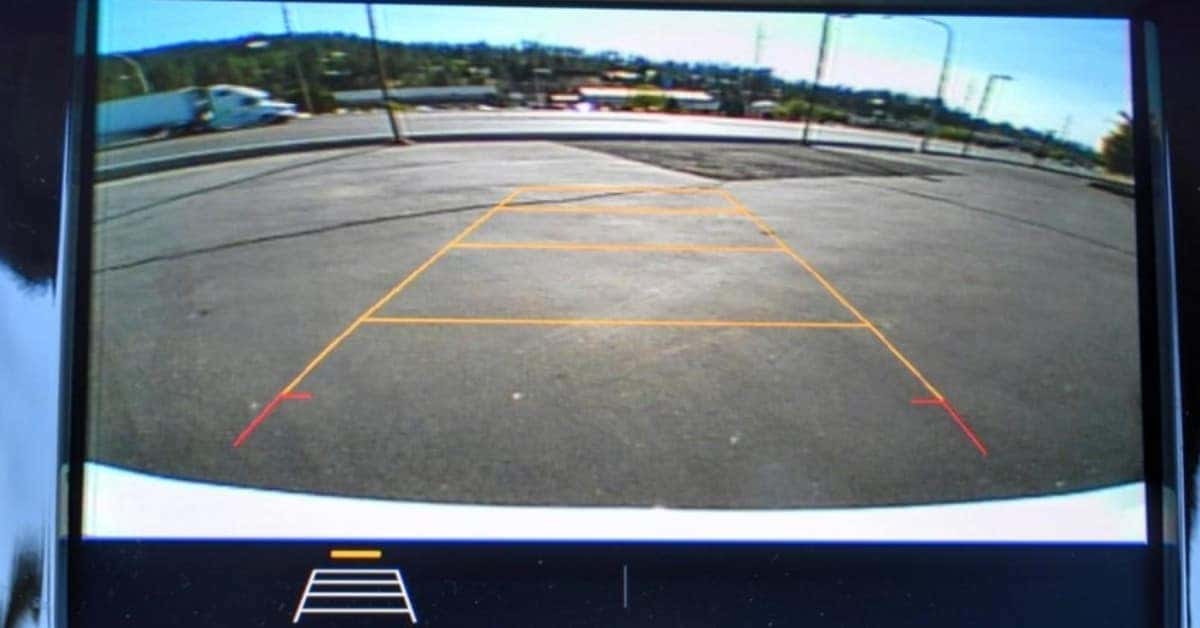 2022 Chevrolet Trax Safety Features
The Chevrolet Trax has front and rear seatbelts and ten airbags in total. They provide safety for the driver and its passengers in front or side collisions. It helps drivers avoid rear-end collisions while parking or pulling out of the driveway with a backup camera.
The Trax has warnings to alert you when you are leaving your lane, an obstacle ahead poses a front-collision risk, a vehicle or pedestrian crosses your path behind you, and many more safety featues.
The NHTSA rating for the 2022 Chevrolet Trax is an impressive five stars, the highest possible rating. It scored "good" or "average" on all criteria by the Insurance Institute for Highway Safety (IIHS). With features that help you drive safely and impact protection, you can worry less while on the road.
2022 Chevrolet Trax Technology
Many modern vehicles have confusing consoles with too many buttons and drop-down menus. As a result, they can be hard to navigate, especially behind the wheel. Chevrolet designed the Chevrolet Trax with usability and simplicity in mind without sacrificing the versatility and options that let Chevy owners enjoy the driving experience.
The latest Chevy Trax model has a lot to offer, from its re-tuned engine to its advanced computer system. Stay connected with Wi-Fi connectivity and compatibility with Apple CarPlay and Android Auto applications.
Enjoy the convenience of GPS navigation and satellite radio on car trips with the Chevy Trax, along with clear sound from the vehicle's six speakers The high-tech onboard features are easy to operate without taking your mind off the road.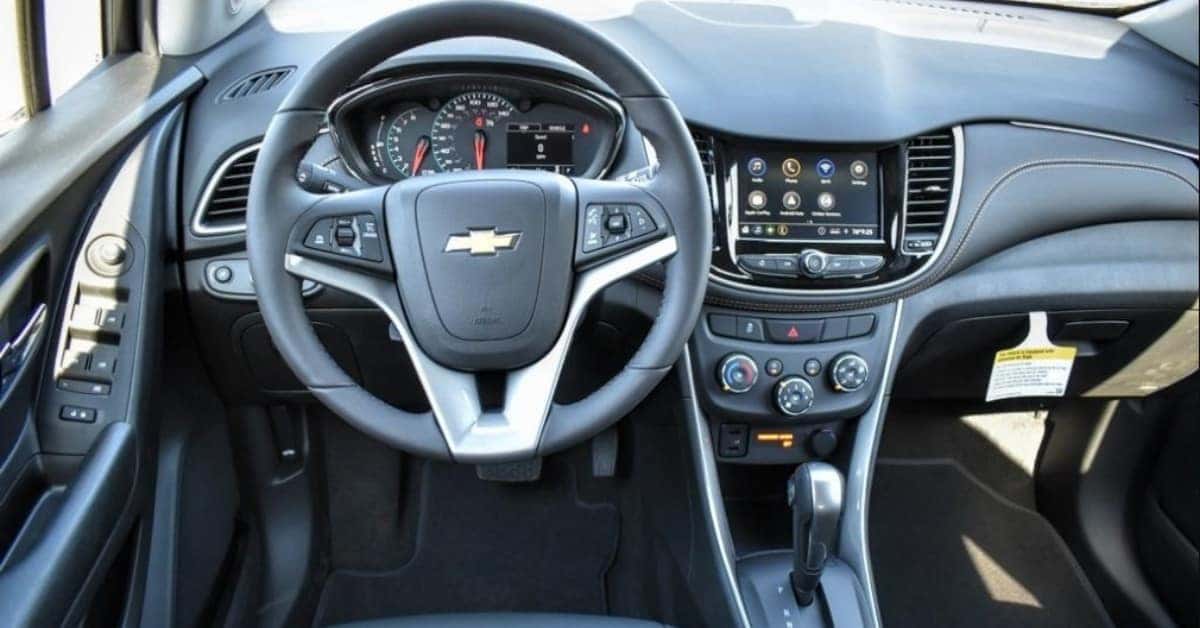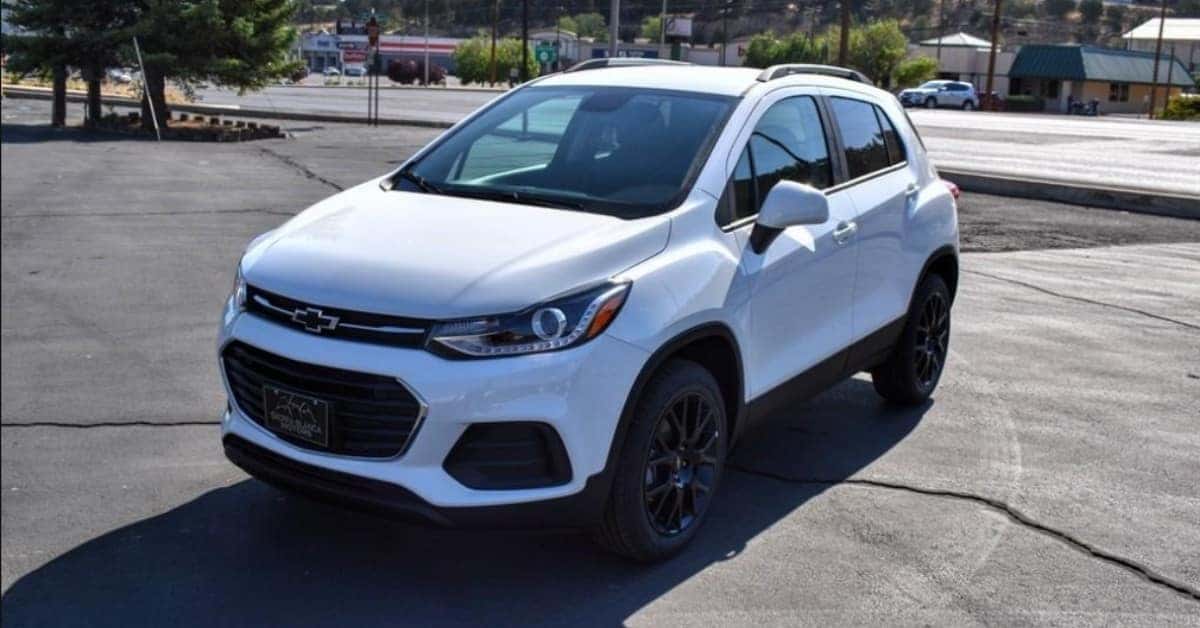 2022 Chevrolet Trax Financing | Order Your Custom Chevrolet Trax Online
You can get a 2022 Chevrolet Trax with the features you want at Sierra Blanca Motors. Custom orders do not cost extra, and they could save you money depending on which incentives Chevrolet offers.
A made-to-order Chevrolet Trax might take extra time to complete, but custom orders give you benefits such as picking accessories and colors, updates on the construction of your vehicle, and incentives from Chevrolet when you order or at any time while your vehicle is being built.
Order your custom Chevrolet Trax or browse the inventory for a new 2022 Chevrolet Trax on the Sierra Blanca Motors website. Click specials & incentives for the latest deals.
Sierra Blanca Motors | Your 2022 Chevrolet Trax Dealership | Ruidoso, NM
If you're a long-time Chevrolet customer, you might wonder, "Where can I find a Chevy Dealer near me?" You can find what you need at our Chevy dealership in Ruidoso, NM. We offer a wide inventory of new and used Chevrolet vehicles, including the Chevy Trax for sale.
Order your 2022 Chevrolet Trax online, drop by our showroom, or contact us at 575-315-8074 today. If you would rather have a dealer representative contact you, fill out the contact form on our website.