2022 Chevrolet Suburban | Sierra Blanca Motors | Ruidoso, NM
The 2022 Chevrolet Suburban is a supersized SUV with a spacious interior. It makes a great option for anyone looking for a family vehicle or a powerful SUV with excellent towing capabilities. The cargo space on the Chevrolet Suburban, the powerful engines, and a collection of tech features combine to make it a capable, durable, and versatile choice.
At Sierra Blanca Motors, we've built a reputation as one of the leading Chevrolet dealerships in Ruidoso, NM. We stand out as a family-owned business with more than five decades of history helping customers in Ruidoso find the perfect vehicles. We also serve clients from Carlsbad, Alamogordo, Roswell, and other areas in New Mexico.
You can count on us for a great deal on a new or pre-owned Chevy Suburban. Contact us today at (575) 315-8074 to discover why we are the preferred Chevy dealer for many New Mexico residents. We are also open for in-person visits and test driving.
2022 Chevrolet Suburban Inventory
2022 Chevrolet Suburban Capability
The base engine on the 2022 Chevrolet Suburban consists of a 5.3-liter V8 with 355 horsepower output and 383lb-ft of torque. Other engine options include the 6.2-liter V8 (420 horsepower and 460lb-ft of torque) and the 3.0-liter turbodiesel inline-six (277 horsepower and 460lb-ft of torque).
The engines power a 10-speed transmission. The rear-wheel-drive turbodiesel engine stays on the road the longest, with an estimated 21mpg in the city and 27 mpg on the highway. The steering on the new Chevrolet Suburban is weighty and responsive, and the suspension efficiently absorbs bumps on the road.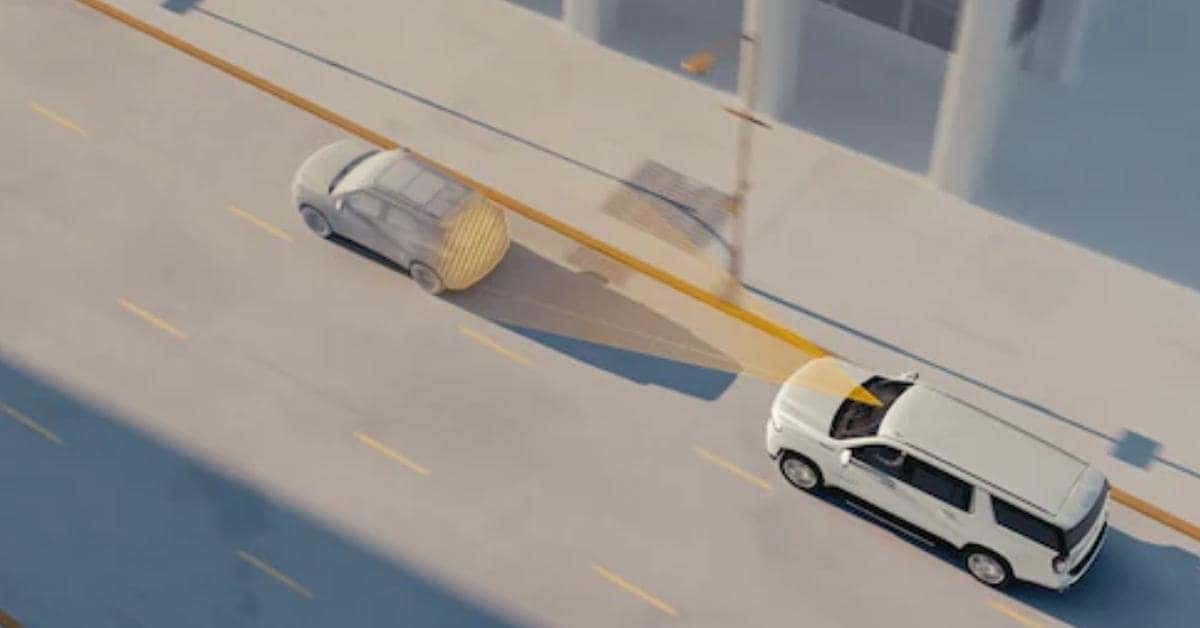 2022 Chevrolet Suburban Safety Features
The 2022 Chevrolet Suburban has a 4-star (out of 5) National Highway Traffic Safety Administration (NHTSA) rating due to the combination of many safety features. Some of these include the following: Front and rear airbags for the driver and passengers, four-wheel disc brakes, a four-wheel anti-lock braking system, electronic stability control, child safety locks, cross-traffic alert, blindspot monitor, traction control, and automatic high beams.
Whether you're driving out to pick up groceries in the city or taking your family on a backcountry adventure, these features will work together to keep everyone safe. You're also guaranteed excellent grip on all road surfaces on both the rear-wheel-drive and all-wheel-drive variants.
2022 Chevrolet Suburban Technology
The headline technology in the 2022 Chevrolet Suburban includes the large 12.3-inch digital instrument screen. You can customize the screen to your taste with four different layouts to choose from.
The 2022 Chevy Suburban features Google-compatible options. You can now use Google Assistant to handle important tasks including changing media volumes, making phone calls, sending messages, adjusting the cabin climate, setting navigation with Google Maps.
The Chevy Suburban also features standard Chevrolet technologies such as lane-keeping assist and lane departure warning. The user-friendly infotainment suite featuring a six-speaker stereo makes long drives more fun.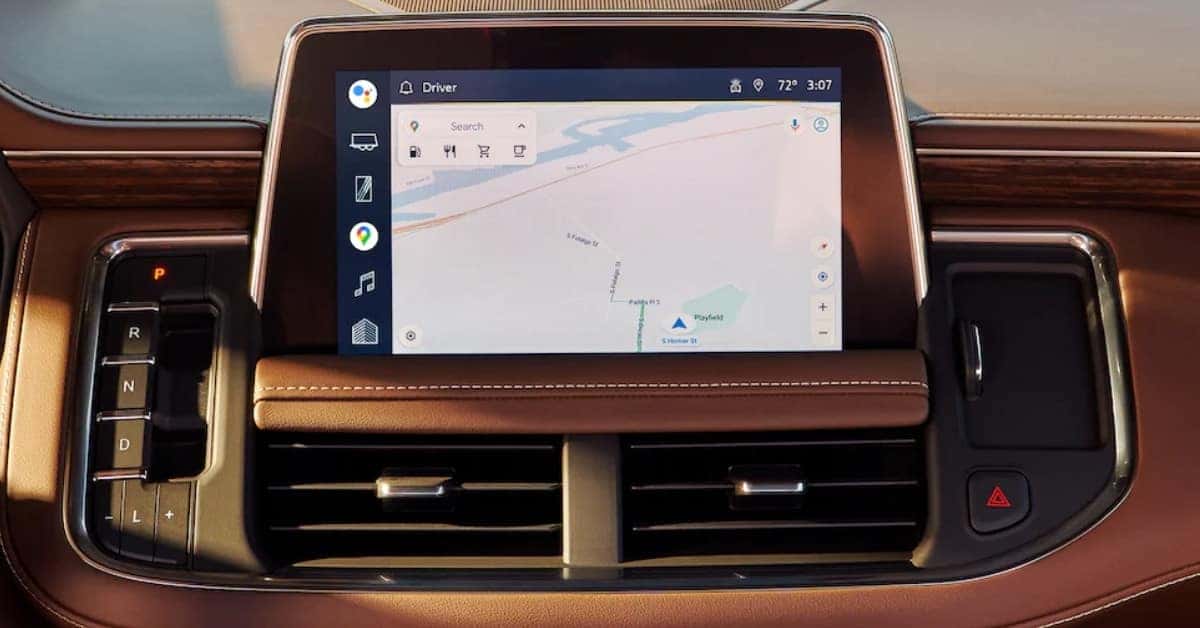 2022 Chevrolet Suburban Financing | Chevy Suburban For Sale
Sierra Blanca Motors is a certified Chevrolet dealer you can trust for exclusive deals on your new or pre-owned Chevy Suburban. Are you a veteran, first responder, teacher, or student? We have discounts available for you.
Other eligible customers may also qualify for flexible pricing and excellent lease deals. Our goal aims to make the car-purchase process as relaxing as possible. Our sales teams deliver a personalized experience at all times to help you find the perfect Chevy Suburban for your family as quickly as possible.
Our extensive leasing options and flexible pricing on new and pre-owned vehicles allow us to serve all categories of clients regardless of budget.
Are you ready to choose your preferred 2022 Chevy Suburban? Do you need help choosing a trim option? Contact us at (575) 315-9861 to speak with a representative or book an appointment online.
Sierra Blanca Motors | Your 2022 Chevrolet Suburban Dealership | Ruidoso, NM
Are you looking for a powerful family vehicle? You can now buy the feature-packed and cargo-friendly 2022 Chevrolet Suburban from us at Sierra Blanca Motors. As a family-owned business with more than 50 years of history behind us, we know how to make sure our customers drive away feeling happy with their choice.
Visit us in person or call (575) 315-8074 to speak to one of our highly experienced sales reps and set the ball rolling on your next vehicle purchase.